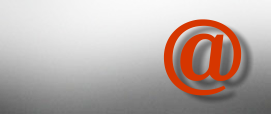 Alchemy Mindworks' support is legendary. If you experience a problem with our software products, or if you just need help accomplishing your goals with our applications, we're always here to help.
Clickable Alchemy
Further works to check out
Cookies...
...don't happen here.
We don't have a popup window asking you to agree to our use of web browser cookies because unless otherwise noted, we don't have them. No cookies. Not even a crumb.
This web site won't collect any information from you unless you explicitly type something into one of our form pages. We're not entirely sure what we'd do with it if it did. Admittedly, we're probably happier not knowing.