Articles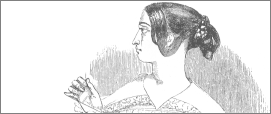 Old stories are the best stories, but they're so often long-winded and lack exciting car chases. These modern traditional legends are easy to get through, full of the usual knights, maidens and treachery and not likely to leave you wondering what a 'blanderwort' is.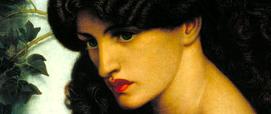 Visit a gallery of pre-Raphaelite paintings that the Communications Decency Act — and many other censorous bodies — would prohibit you from viewing on line.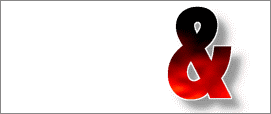 Read a selection of positive and negative comments from users of Alchemy Mindworks' software and visitors to our web pages. Admittedly, the flames are more entertaining.
© 1994 — 2023 Alchemy Mindworks. All rights reserved.